Our History
About Us
Algarve Golden Properties
Algarve Golden Properties is a 100% Portuguese company, founded by people who love to travel and are well rooted in the concept of pure experience. We were born with the desire to offer more than just short term accommodation.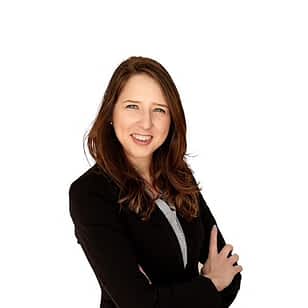 As tourists, we also like to be well received and to be informed about our destination as if we were seeing it through the eyes of a local – and that is our mission! As hosts of our guests we are here inform you and help your curiosity, such as local culture, tradition and cuisine while at the same time provide tips on the best lagos has to offer.
At a time when almost everything is available online, we want our guests to disconnect from the world and to know, in fact, the real Algarve.
We offer more than just an accommodation. We create unique experiences for our guests and give each trip meaning.
We also believe we have a social responsibility and are committed to sustainable development. Therefore, you will find our properties have ways for recycling waste and reduction of plastic use. If we all do our part then we believe our contribution brings sustainability to the tourism sector.
More than a concept, it's our identity!
More than accommodations, we provide