Winter Rentals Algarve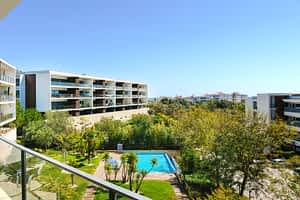 Welcome to our winter rentals Algarve selection.
If you are looking for winter rentals in the Algarve then there are some great choices this winter. There are all types of properties available from traditional, modern, minimalist and luxury. If you need somewhere close to the supermarket, the beach or the town centre then here there is the perfect place for you.
There are properties located in various places but most are within a short journey from the supermarket, the beach and even the town centre. They are all very well located and with great access to the main roads meaning that Faro airport, coastal areas and Lisbon are all easily accessible.
Our winter rentals have energy efficient air-conditioning units and some have multiple bedrooms, bathrooms and even private bathrooms. There are large lounges and dining rooms some with satellite TV that is shown in almost all European languages. There are kitchens with all essentials and appliances including a dishwashers. Finally, there are laundry areas with a washing machine, tumble dryer and other essentials.